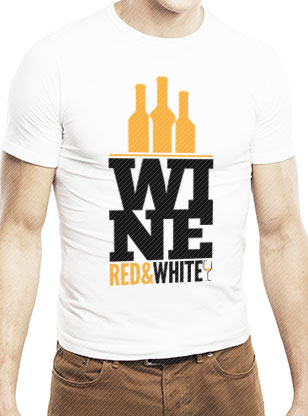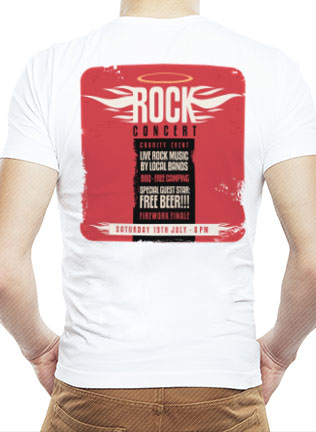 Q: Do you require a minimum order?
A: No, but we do recommend ordering heat pressed shirts if your order is fewer than 20. It saves on costs and turnaround time.
Q: What if I only have an idea for the artwork?
A: Our designers can take your idea or sketch and create a couple depictions for you. We always make sure to get your approval before we go ahead with any printing or setup.
Q: How long is does it take for an order to be finished?
A: Turnaround time is between seven to 10 days, depending on the number of prints and design requirements.
Q: What is needed to place an order?
A: You'll need to let us know the shirt style, color, and sizes, as well as provide the artwork or design. A 50% deposit is required for all first-time orders.
Q: Are rush orders possible?
A: Yes, depending on our workload and what is being requested.
Q: Is there an additional charge for a rushed order?
A: Yes, depending on how fast the order is needed, 25% to 50% is added.